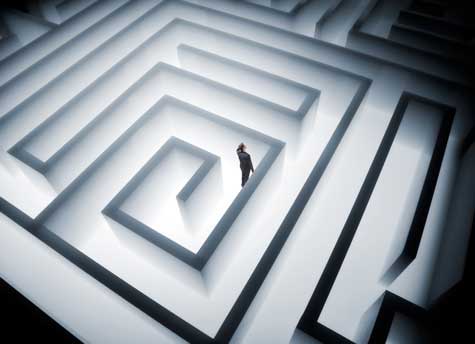 Good news! Your business is already operational and you open your door for customers to come in. But, there are not customers coming in yet. What do you think should you do?
The answer is Public Relations. A lot of people ignore the power of good PR, but business owners should know the opposite. Public relations can bring hundreds of people to your business every day if you use it the right way. Since your business is still small, your problem might be the needed budget to fund the marketing methods or to pay the professional who is supposed to handle the whole campaign.
It is very necessary for you to create buzz and traffic by using the media, SEO services, and social networks, local activities, charitable institutions to the greatest extent. This helps in getting more coverage of the people you can reach out, increasing positive reputation among the people within the community, as well as gain new contacts and affiliates.
Before you proceed with planning, take note of the following things that you need to avoid when making PR efforts.
Don't…
Send out press release copies to hundreds or thousands of editors, publishing managers, and media producers through emails. It will only take your precious time, overuse your efforts, and it will most likely just be trashed.
Ditch a reporter on deadlines. You need to learn a little respect with their position. If you don't, you might get more negative notes about your business than good feedback from customers.
Publish press releases without using search engine optimization techniques. Don't miss the opportunity of getting thousands of backlinks to your website through a one-time effort.
Tell the press "no comment". There you are wanting more media attention and when they ask for yours, you refuse. Don't let yourself get listed in their blacklist. If you do, you won't be able to connect with any journalist again.
Employ a publicist or PR professional who promise to get you on the featured page of a magazine. With the reality of the PR world, this is not just possible unless he or she is the editor of that magazine. Placements isn't something natural in PR so find someone who can provide you with achievable goals.
Make a business website without outside feedback features. You will find the feedbacks useful in pointing and editing errors, planning site improvements, and the likes. Listening to other voices really help in making your site more appealing to a greater number of people.
Provide advertising content and outdated stories. This won't work especially in the virtual world of advertising. Instead, make informational content about your services and send out fresh community-related stories as they happen. If you can't find news, make it.
Forget to assign a few hours a day for website maintenance. The age and quality of the content of your website will be incorporated into your business as a whole.
Cut connections with the media and business affiliates. With the many direct communication tools today, you don't really have a valid reason for the miscommunication. In the long run, if you keep a good relationship with influential people, you can be entitled to favors and prioritized tasks if needed. This also goes with your customers. Ask for their feedback. Send them promotional advisories through email.
Avid SEO services and PR techniques for the reason of not having enough funds. There are a lot of methods today that can be used free of charge.
Knowing the above mentioned information will help you plan a PR campaign the right way. By doing so, you can avoid the extra expenses, and the wasted efforts. In order to plan a good campaign, keep in mind the goal to value customers and the media.