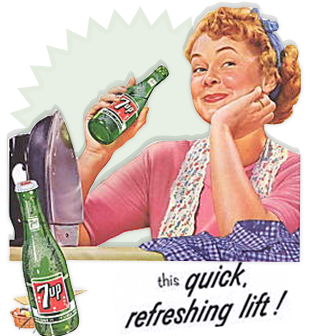 Public relations campaign is important particularly for those who are linked to some marketing work. If you are the one who is there to make a report on the success or failure of a PR campaign, keep reading as you will get some additional points. 
There are different ways to measure the results of a PR campaign. It is quite possible to determine the success level and it depends on how clear the objectives and company needs are.
The methods that are used for measuring the success of a camping are usually dependent on the reporting needs of company. Some companies tend to focus on media coverage while others give more importance to sales or traffic figures. No matter what method is used for measuring it, the PR campaign is meant to build a clientele and trust.
There are some companies that make use of sales and website traffic figures to assess the hit of a PR campaign. This is usually done to find out the return on investment that was made in the execution of this campaign. Cost per inch computation is often used and the total value of the page is taken into consideration. The success of campaign can also be measured by making use of analytics methods.
It is not easy to measure the overall hit because the reaction of an advertisement or article may be deferred or it may arrive at the client after some time. Indirect referrals are also a hurdle in measuring the strict hit rate of a PR campaign. Shared referrals in friends and family as well as perceptions can also prove to be a hurdle.
However, if the objectives of the PR campaign are clearly stated, it is easier to quantify the results. For evaluating the results of any campaign, it is important to note that the response to media is a cumulative property. One should give proper time to the campaign and should not hurry to measure the results.