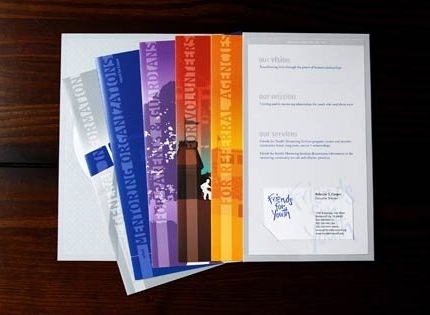 Many people ask about the importance of media kits and if they are worth something. The right answer to this question is, yes. This particularly holds true for the businesses that offer some product for sale.
Media kit is actually a tool kit that produces useful information for the journalist who can use it to make a story about your business or offer.
What is included in this media kit is the press release, information about the company and spokesperson, information and facts about the product or offer, some photos, success stories and some samples. You can make use of it in your effort to pitch your story to media or in case you are replying to an interview request.
Once you have all this information, you need to organize it and give it the shape of a physical kit. The best reasons for having a hard copy kit are:
E-mails are much less helpful as compared to dispatch rider deliverance and journalists tend to notice them.

It will give the journalist an opportunity to physically test your product sample.

This will definitely create a first-class notion about the product.
 Wait; find some more details as physical kits can cost you a lot. So, ask a few important questions and then make a decision.
Does your budget allow you to create physical kit? The costs associated with a physical kit include cost of product sample, packaging and designing as well as courier charges.
How do you want to make it look? You may make use of standard folder or may go for a basket to bring about some novelty.
How are you going to send it? You may post it or make use of particular dispatch rider. In any case, you need to make sure that the kit reaches the media person in its best form and it will create the first notion about you. Choose the mode of delivery according to the nature of items. Like if you are sending some edibles, go for a personal and immediate delivery.
Who will be receiving it? Make a study and find out the journalists who should be receiving your kit. This will also let you have estimation about the expense.
However, what is more important than the media kit's design is your content. You have to impress the journalist and force him to make a story. Offer him a good one and think the way he does.